Nick Boswell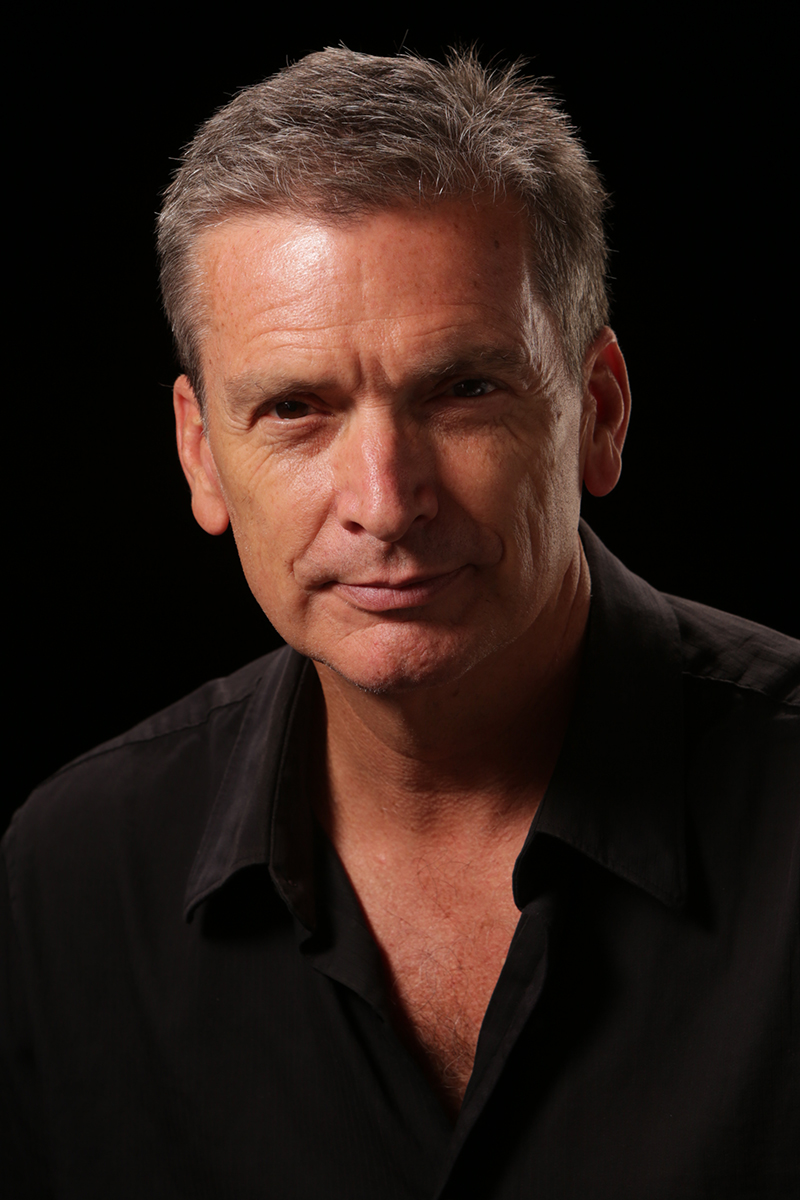 Nick Boswell is a recognized, highly regarded photographer with over 20 years of industry experience. His book of work includes Business/Corporate Headshots and Business Portraits, Family and Children Portraits, Wedding, Commercial shoots and Fashion shoots.
Nick has been commissioned to work in locations around the world such as London, Italy, and Mexico; however, he spends most of his time as an active member of the San Marino and Pasadena communities. He enjoys donating his time and photography skills to many charities including Pasadena Young and Healthy, Foothill Family Service, and Cancer Support Community.
He excels in capturing the expressions that suggest your or your family's personality, trying each time to acquire images that reflect an individual uniqueness regardless if the session is for business portraits, headshots,  family and children portraits or for commercial and fashion photography.
Nick has a relaxed style with a sense of humor to put you at ease.